Our Monitoring and Evaluation Training Portfolio
In the ten years since our inception, we have built up considerable experience in developing and delivering expertly-crafted training content. Our portfolio of monitoring and evaluation training courses reflects our key areas of expertise.
We offer a range of short courses, to more in-depth residential courses, offered in a retreat-style setting. We can also provide bespoke training to meet your specific organisational needs.
Click on the various course descriptions below for more information. Or get in touch.
Contribution Tracing Quick Start (2 days)
An introductory, 2-day course on Contribution Tracing, for anyone new to the impact evaluation approach.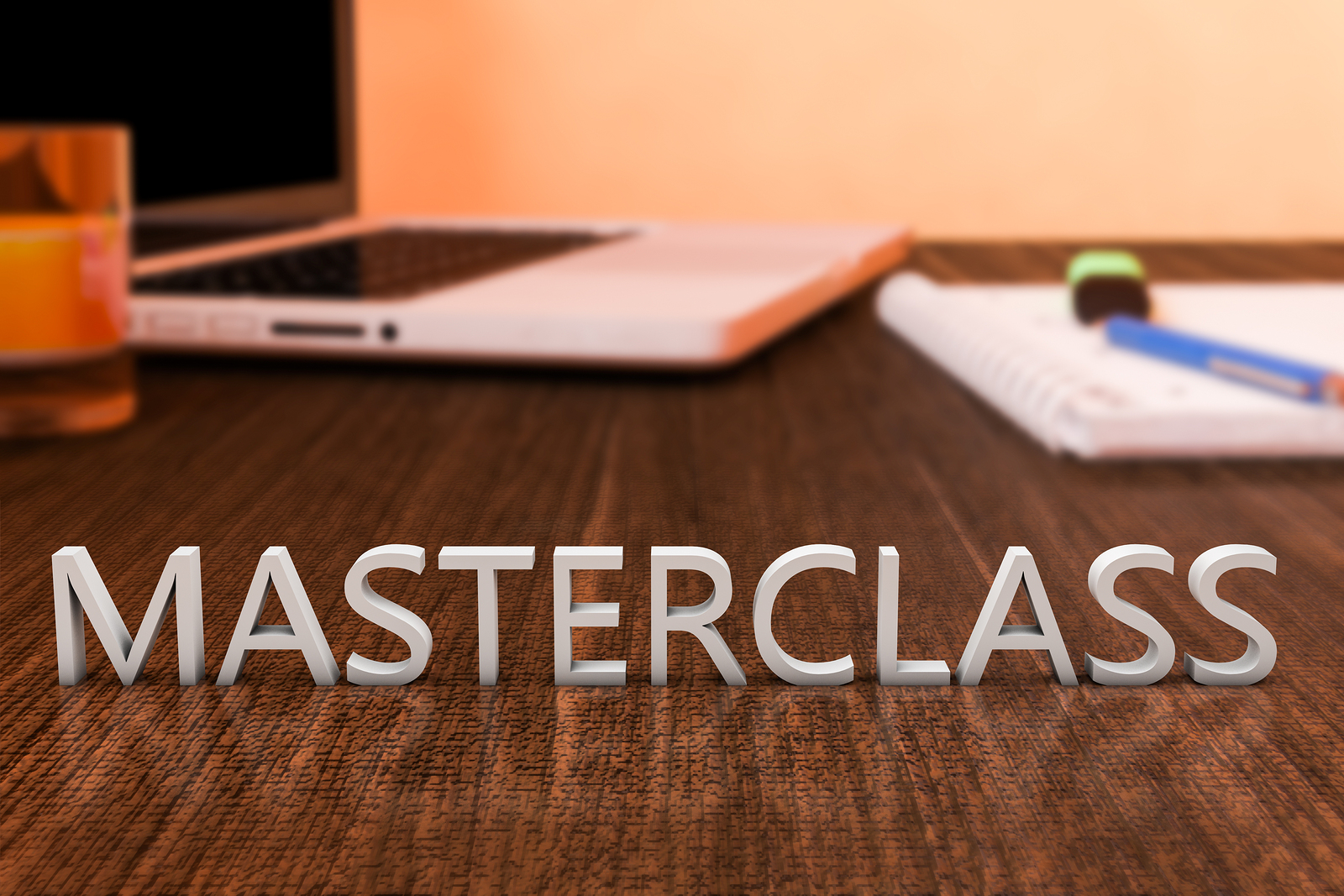 Contribution Tracing Masterclass (5 days)
This is an intensive, 5-day, residential course designed for those planning a Contribution Tracing impact evaluation.
Building Blocks of Evaluation Planning (2 days)
A 2-day course that provides you with everything you need to comprehensively plan an evaluation.
Getting to Grips with Theory of Change (2 days)
A 2-day course offered to anyone who wishes to use Theory of Change in the planning, monitoring and evaluation of a project or programme.